High Street Sustainable Fashion: 5 Affordable Brands with Sustainable Clothing Items
5 May 2019
/
by admin
Hope everyone enjoyed the long Easter weekend! Since switching up my content and lifestyle to include more eco-friendly aspects, I've paid close attention to fashion and the origins of my clothes. The damaging effects of fast fashion are being exposed more, and it's made me want to start developing my wardrobe more environmentally and ethically. The only problem here is the price. As a student, most sustainable brands are out of my price reach, or so I thought. I've recently discovered great affordable high street sustainable fashion brands that have clothing lines that don't break the bank! This doesn't mean the whole brand is sustainable, but they offer some products that are and hopefully this is just the start!
M&S
I love M&S. It's my go-to shop when I need good quality, long lasting, basic items that will work with different outfits. It's also one of the best places for high street sustainable fashion. As if I didn't need another excuse to purge their T-shirt supplies! It doesn't mean every product is sustainable, but all the cottons ones are and M&S have many other sustainable projects going on. This means that less water and chemicals are used in the production which helps the environment. M&S work with the Better Cotton Initiative (BCI) which is a non-profit organisation designed to improve cotton farming for the environment and the workers. As a result, the farmers get better yield and profits and learn good working practices.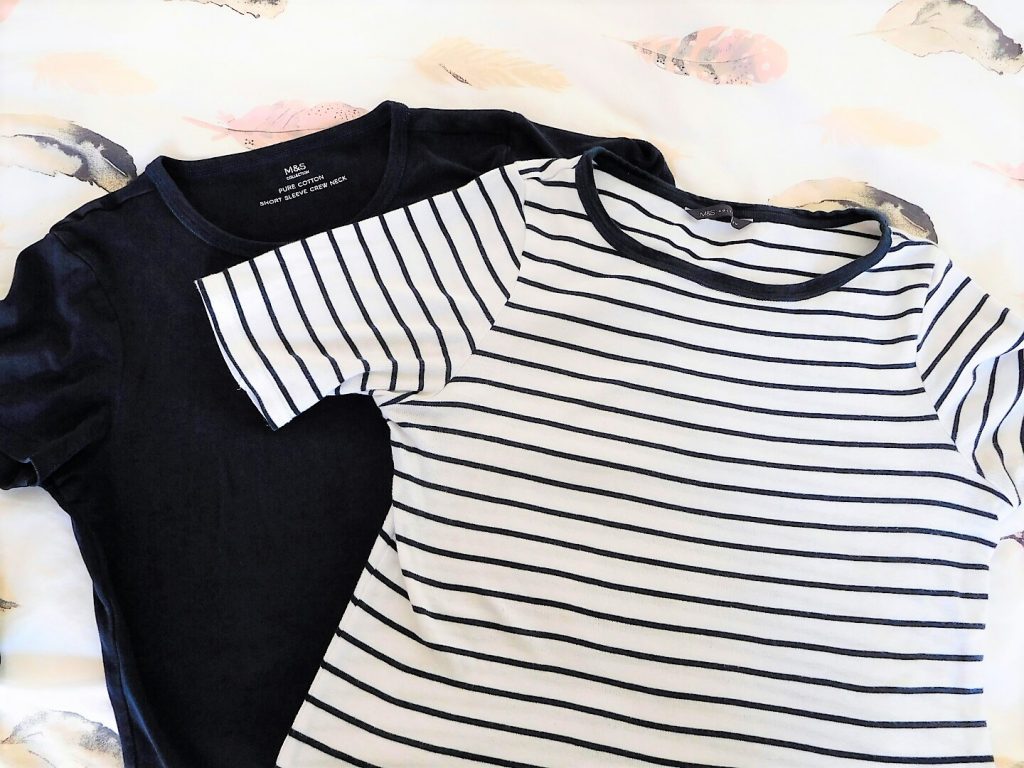 Zara have been working on their sustainability over the years, and their 'Join Life' section is reasonable priced and eco-friendly. The clothes meet top sustainability standards and the company as a whole is becoming more environmentally aware across its stores and offices.
F&F at Tesco
This one surprised me! I was in Tesco and discovered that some of the F&F denim range is sustainable. The contour jeans and jeggings in the women's section, as well as all denim in the core men's range are all made from BCI cotton. I bought 2 pairs of jeggings and at £12.50 each, they were seriously affordable. Tesco also are aiming for all F&F cotton to be sustainable by 2025. Go Tesco!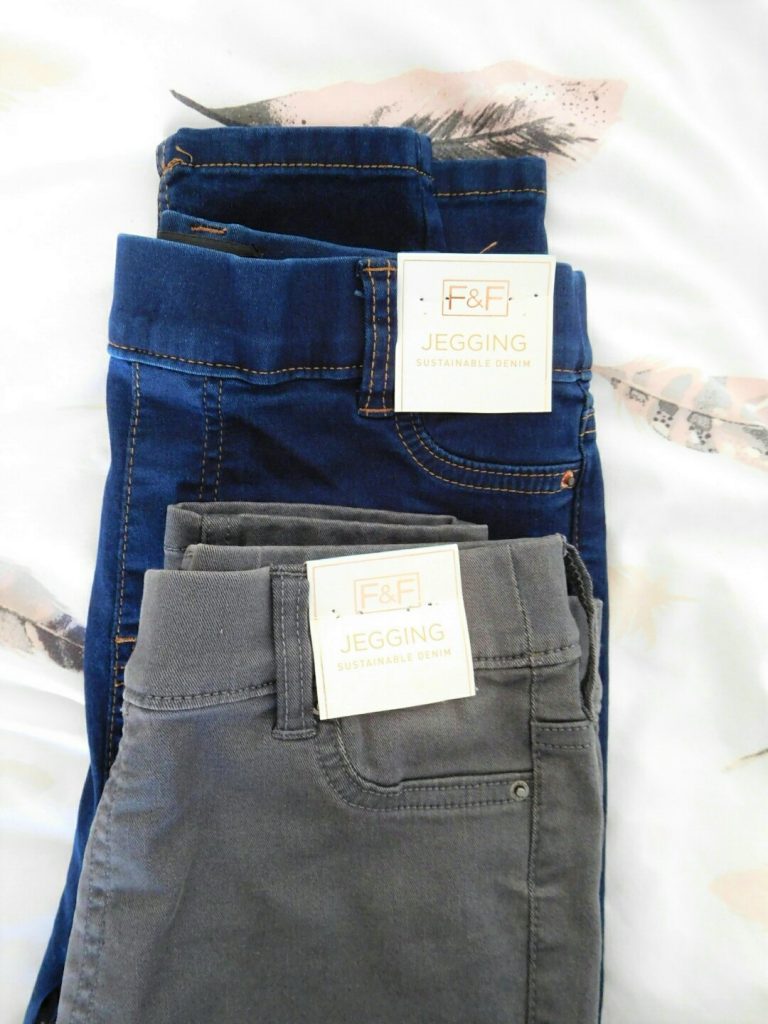 H&M have been part of the sustainable fashion market for a long time, their Conscious range launching back in 2011. The amount of sustainably sourced material across H&M is currently at 57% and we hope they can reach their 100% goal in 2030. There's some great value pieces across the Conscious line and H&M are proving that sustainable fashion isn't just linen trousers which seems to have become a bit of a stereotype.
Mango
I only just found out about the Mango Committed range thanks to Nati Macchiato's fabulous post. Annoyingly the Mango in my town has shut down, so I'll have to wait a bit longer until I can properly suss out the products, but from the website, it looks like there are some great clothes included!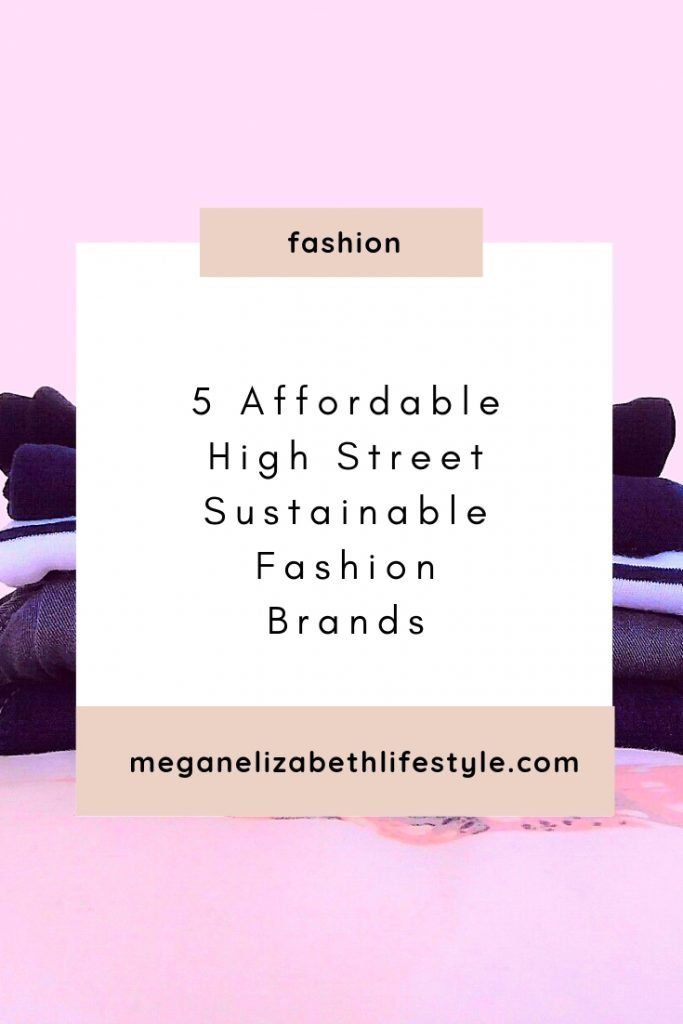 Do you have any favourite sustainable brands/clothing lines? Any recent finds you want to share? Let me know!