An Afternoon in the Kitchen #2: Blackberry and Lemon Cupcakes
5 May 2019
/
by admin
On a little walk to relieve ourselves from the craziness of having a new boiler fitted and radiators cleaned, Mum and I came across a whole stash of blackberries in our village, which no one had yet taken the delight of picking. Armed with a plastic bag, we managed to gather a veritable collection of blackberries, the perfect opportunity for some baking to take place.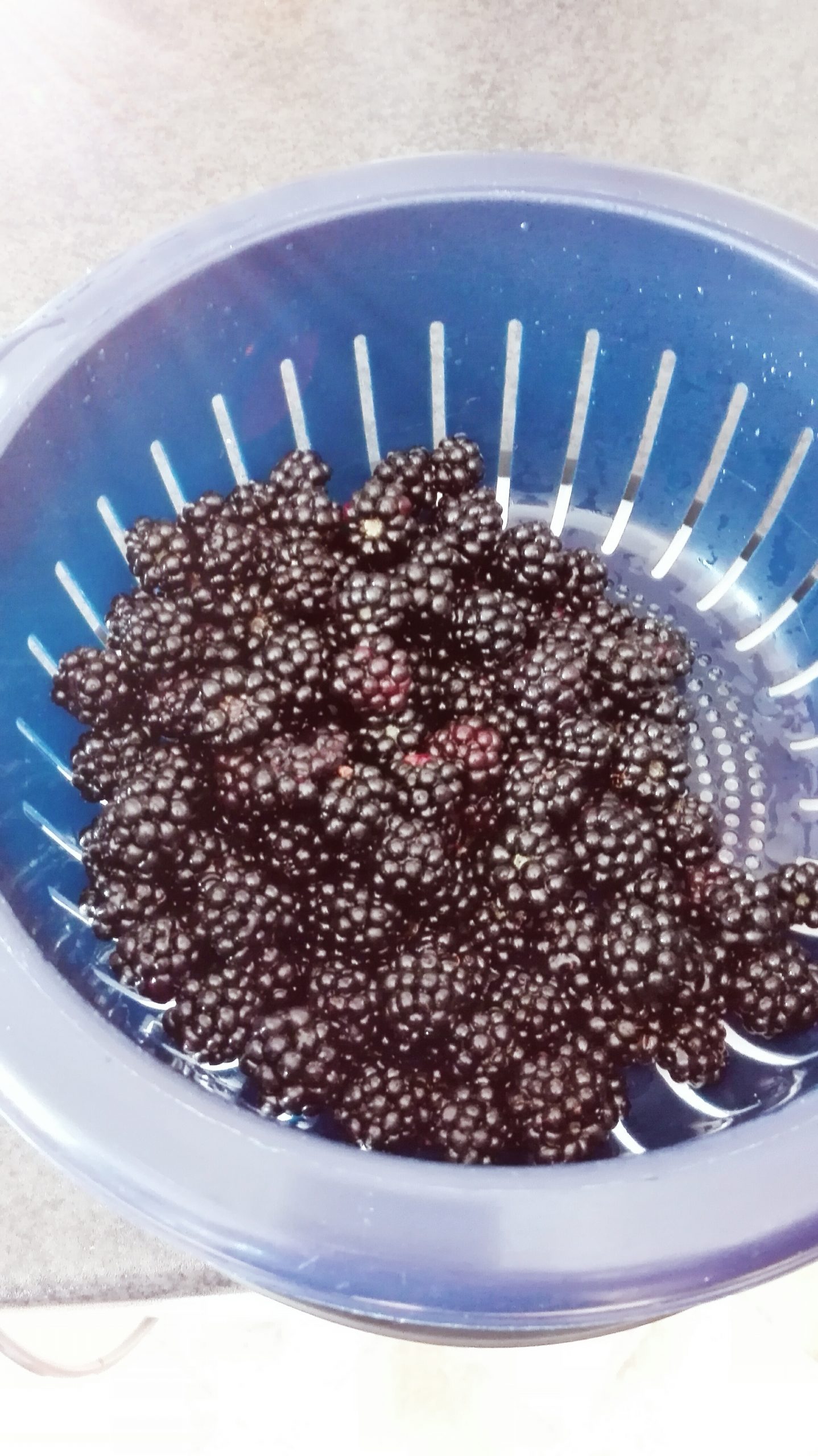 The lemon idea came from Cake Week in the Bake Off tent, when they made the drizzle cakes and mirror glazes. Plus, lemon and blackberry are great combination of flavours. Ingredients: Blackberries! 100g self-raising flour 100g caster sugar 100g margarine 2 eggs For the glaze: approx. 4 tablespoons of lemon juice Icing sugar (I just add as I go along!)
Method:
Preheat oven to 180'c
Lay 12 cupcake cases on a baking tray
Fold together the sugar, margarine, flour and eggs, making sure the flour is sieved.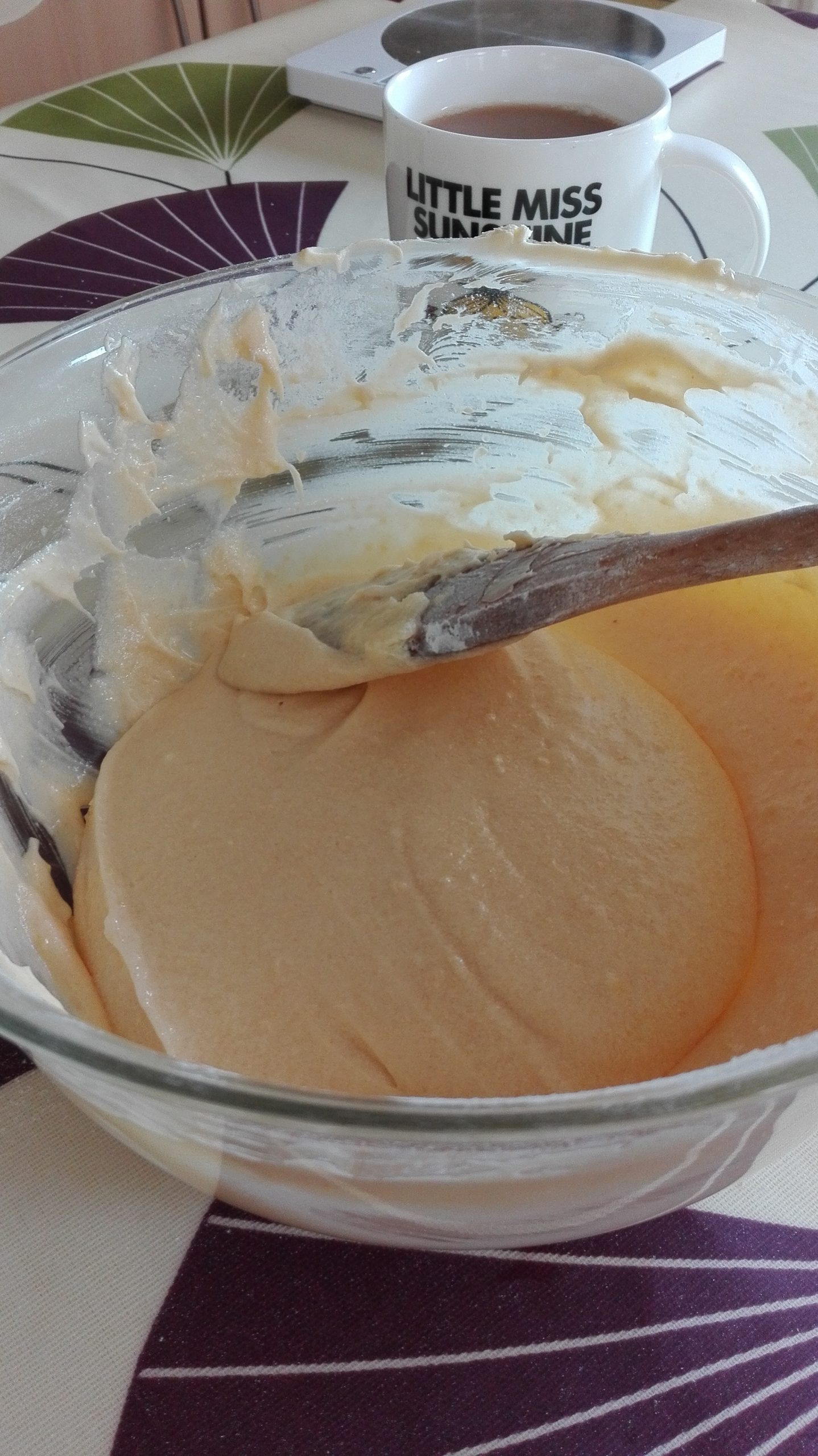 When folded, the cake batter should be smooth like this. The cup of tea is optional! 4. Place a small of dollop of cake mix into each case, still leaving plenty of mixture in the bowl. 5. Place 1 or 2 blackberries in the centre of each dollop.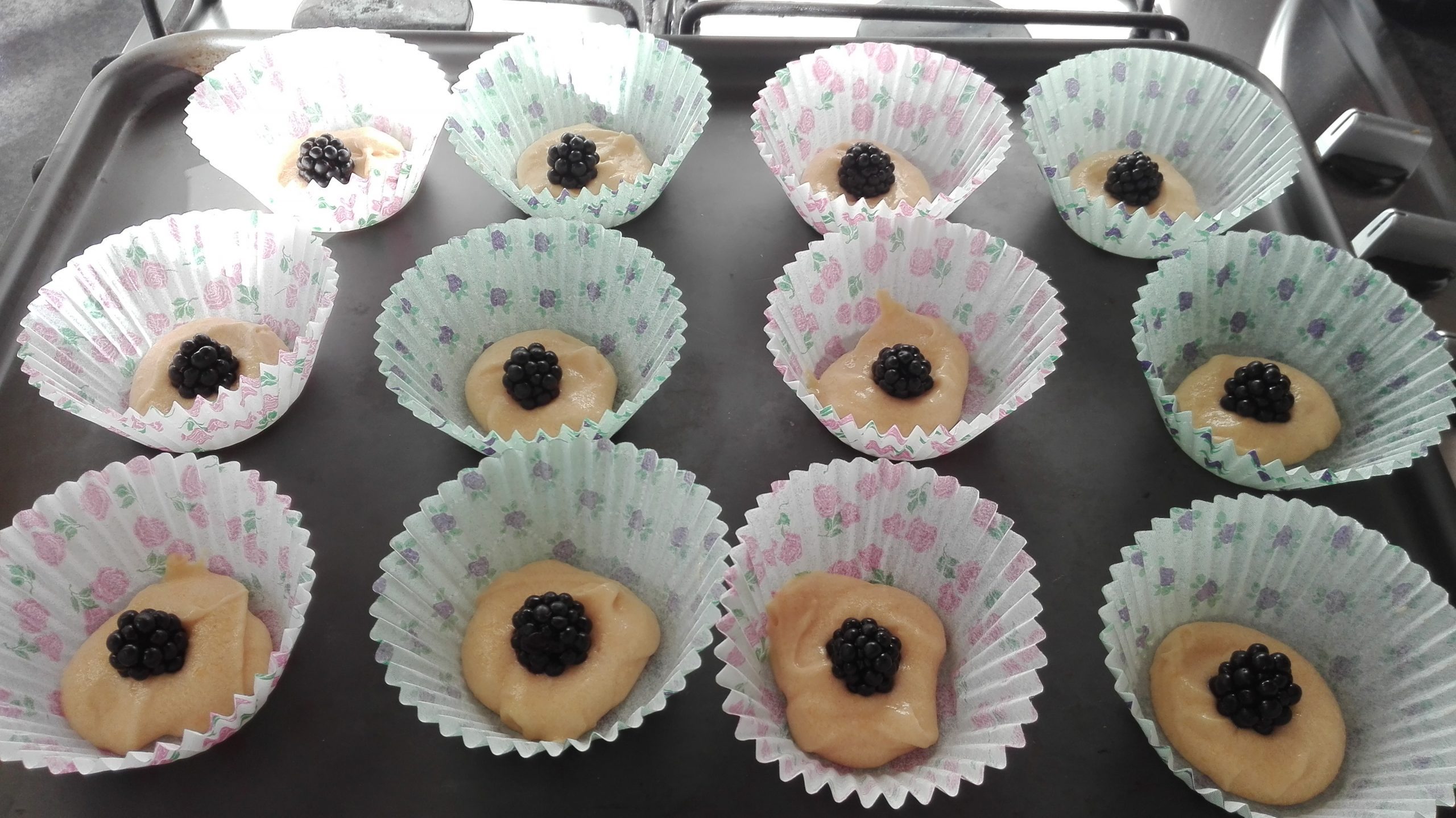 6. Using the rest of the mixture, cover the blackberries, making sure the amount in each case is even. 7. Bake in oven for about 20 minutes or until golden and cooked through. 8. Whilst the cakes are baking or cooling, make the icing. Add sieved icing sugar to the lemon juice until the drizzle is a honey-like consistency. 9. Ice as you please and then enjoy!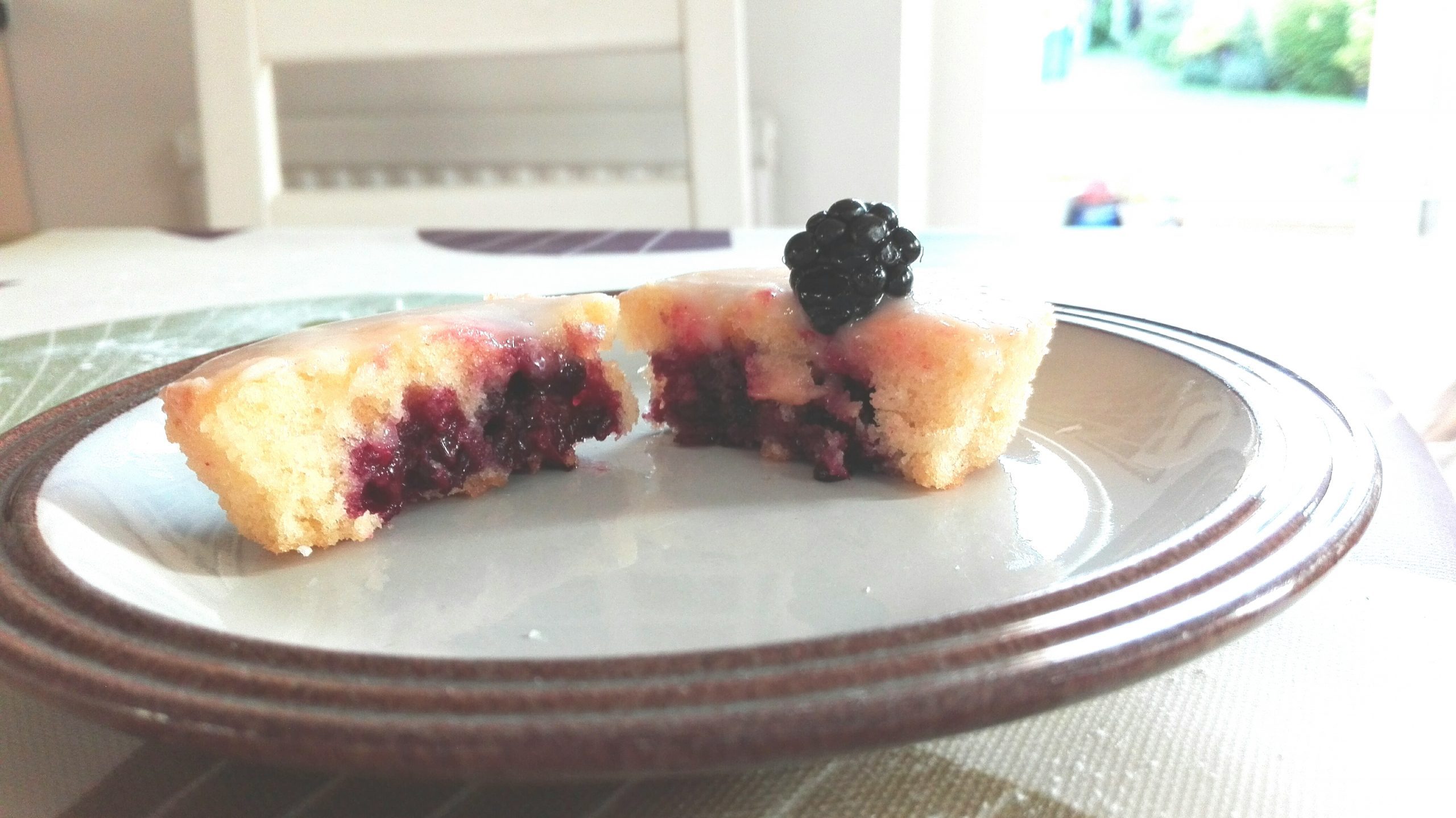 Megan x
Related