Resetting after University with the Amanthis Master Mindset Diary
13 January 2021
/
by admin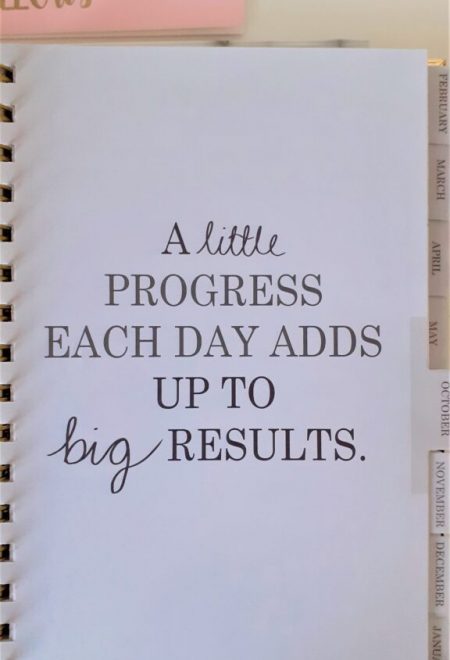 This post contains an AD – PR Product. Please see my disclaimer for more details.
At the end of August 2020, I finished my degree. 4 years of university and 18 years of education done so fast. Crazy! When I finished my work, it was weird. I submitted my last exam and just like that it was over. The work suddenly stopping, for me, led to some post-university burnout. The same goes for many things in life. If you are focused on something and then it ends, you feel a bit lost.
After having some time off to celebrate graduation, it was time to get back on track. Let's face it, there's a lot that follows on from uni, and the next steps into adulthood don't happen on their own.
Using journaling to reset and get organised
For me, journaling is an important process in keeping track of the to-do list and staying organised. I'd never found the right diary though, which is why I started bullet journaling, as a way to plan things out how I liked it (stationery addict over here). We're talking calendar overview, weekly plans, goals, habit trackers, but also wellbeing check-ins such as motivational quotes and a notes space to write down any thoughts, gratitude lists etc. Nothing 'pre-made' ticked all the boxes. Until now.
Through social media and chatting to Amanthis Stationery owner Rachel, I discovered the Amanthis Master Mindset Academic Diary. (I'm not at uni anymore, but my brain still feels set to academic years, so I wanted an academic planner). All the details about the diary sounded so promising as it was all about time management, goal setting, and being more accountable. I was also intrigued to try it as Rachel herself developed Amanthis after not being find the right stationery that fit all her requirements (while also not breaking the bank).
After receiving my Master Mindset Diary (and a few other Amanthis products kindly gifted by Rachel), I have to say this may be the best planner I have come across so far in terms of features, layout, and affordability. What's more, Amanthis is an independent business, which is an added bonus.
The Amanthis Master Mindset Diary
The planner itself feels very strong and durable, with a good cover and ring binder. There is also a pocket at the back for extra storage and an elastic band for marking which week it is. The gold and black cover is minimal, so it would be ideal in a range of settings from school to professional lifestyles
Following a introduction page with space for your name, you come to the calendar section which features a calendar for both 2020 and 2021, as well as space to write any key dates or birthdays.
Goals Pages
Before arriving at the monthly spreads, there is a dedicated goals section for the year. There is a page to reflect on the previous year and decide what things worked and what didn't. There are then pages for visualisation, goal setting, achievements, and affirmations for the year ahead. What makes the goal pages easy to use is that the goals are split into different areas such as personal, health, and finance, so you can be more specific about what you want to achieve
Quotes
What's a good journal without inspirational quotes to keep you feeling motivated? Through the Master Mindset Diary, there are quote pages to inspire positivity and creativity. This one is just an example.
Monthly Spreads
I think the monthly layouts are what really separates this planner from others. It has everything you want. Each monthly setup starts with a calendar and an overview page with a habit tracker, goals section, and positive achievements ready to go. The weekly pages then have space to track your mood and productivity, and make extra notes. I love how each day has a to-do list and then a space for notes. This works well if you are like me and enjoy gratitude journaling or keep a food diary. You have space to bullet point all those extras. At the end of the month, there is a little review section and look ahead to next month.
Amanthis Stationery
Along with the Master Mindset Diary, I was able to receive some other Amanthis products which are great accessories for the diary.
The planner has a corresponding finance tracker, ideal for budgeting, income and expenses.
The list pad, pens and pencils, stickers and quote cards make for perfect planner companions and everything is really good quality.
Can I still start an academic planner in October?
While academic diaries usually start in August, there's still plenty of time to get yourself an academic diary, even in the Autumn. The last month in the planner is August 2021, so now is the best time to get one.
If you want to find out more about Amanthis, head to their website or visit their social media @amanthisuk.